Revolver ocelot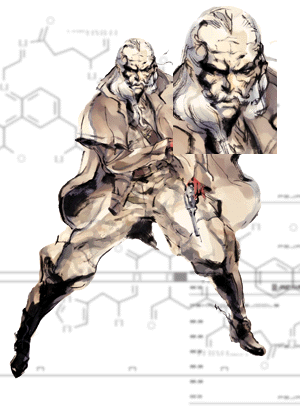 Ocelot is a excellent gun sligner.He hijacked ray and was last seen chasing after the patriots.
The Patriots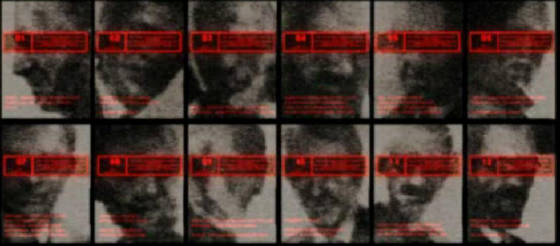 The patriots are rersponciple for everything.They run the country.They chosse everything.At the end of MGS2 otacon finds out they have been dead for 100 years.
Volgin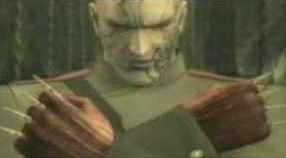 Volgin is the leader of the terrists who tried to take the shagohod.He carries electrisity in his body. he was killed by Big Boss and Eva.