Sniper Wolf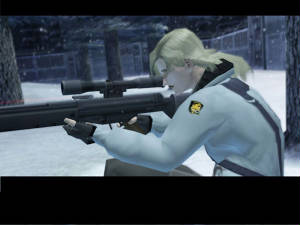 Sniper wolf is an excellent sniper.She takes pentazimen to steady her aim.Also she doesnt need a spotter.She was killed by Solid Snake.
Phyco Mantis

Phyco mantis is a pshycic soldier capable of controling people.He was killed By Solid Snake.
Vulcan Raven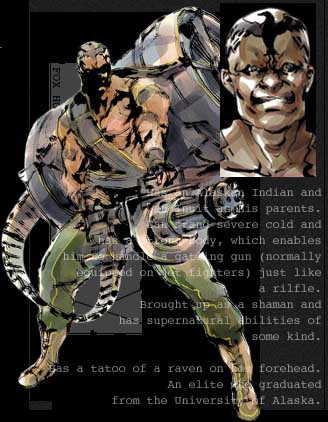 Raven is the ultimate soldier.He carries a vulcan cannon with a 5000 round canister.he was killed by solid snake.
Decoy Octopus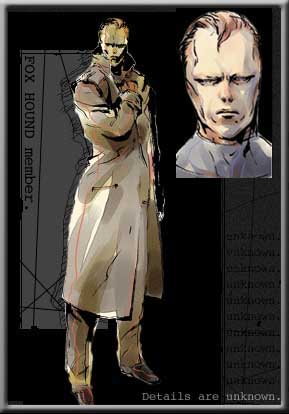 Decoy ocyopus is a master of disguise.He was killed by foxdie.